WORKING WITH US
Working with a reliable partner in the Caribbean

!
CONSTRUCTING RELATIONSHIPS

!
The First Thing We Do Is Build A Relationship

.
We are truly honored with the opportunity to assist you in realizing your own dream project!
We have the knowledge and experience to assist you through all steps of the building process.
We invite both private customers and companies to contact us and discuss the possibilities.
Let's explore the possibilities and start a game changing experience!
We are ready to get the job done!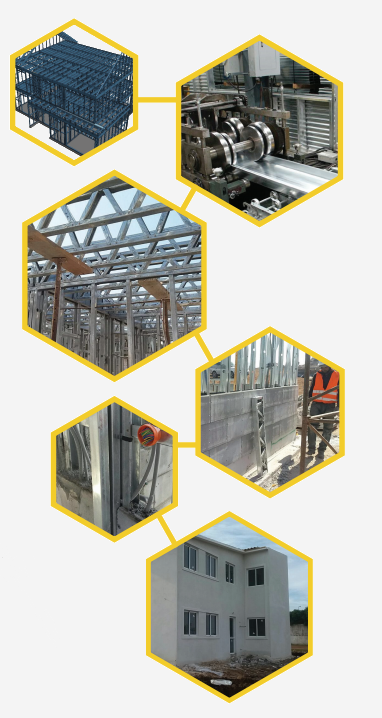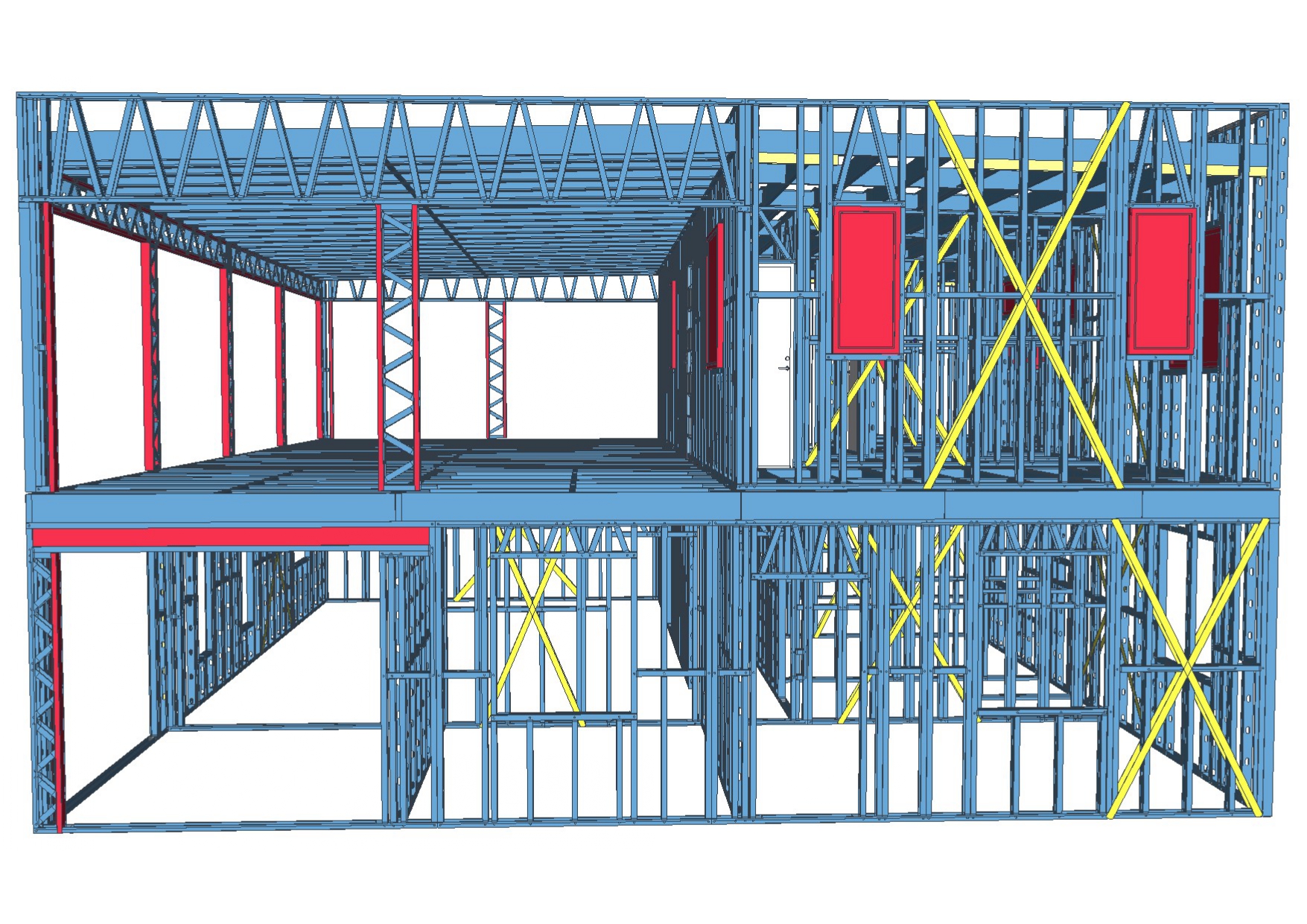 Étape 1:
CAD Design
L'étape la plus importante est de compléter une conception technique qui comprend toutes les préférences, requirements and technical details agreed upon.
Étape 2: CAD à la production de CAM
CAM production guarantees precise production of materials exactly according to CAD design
.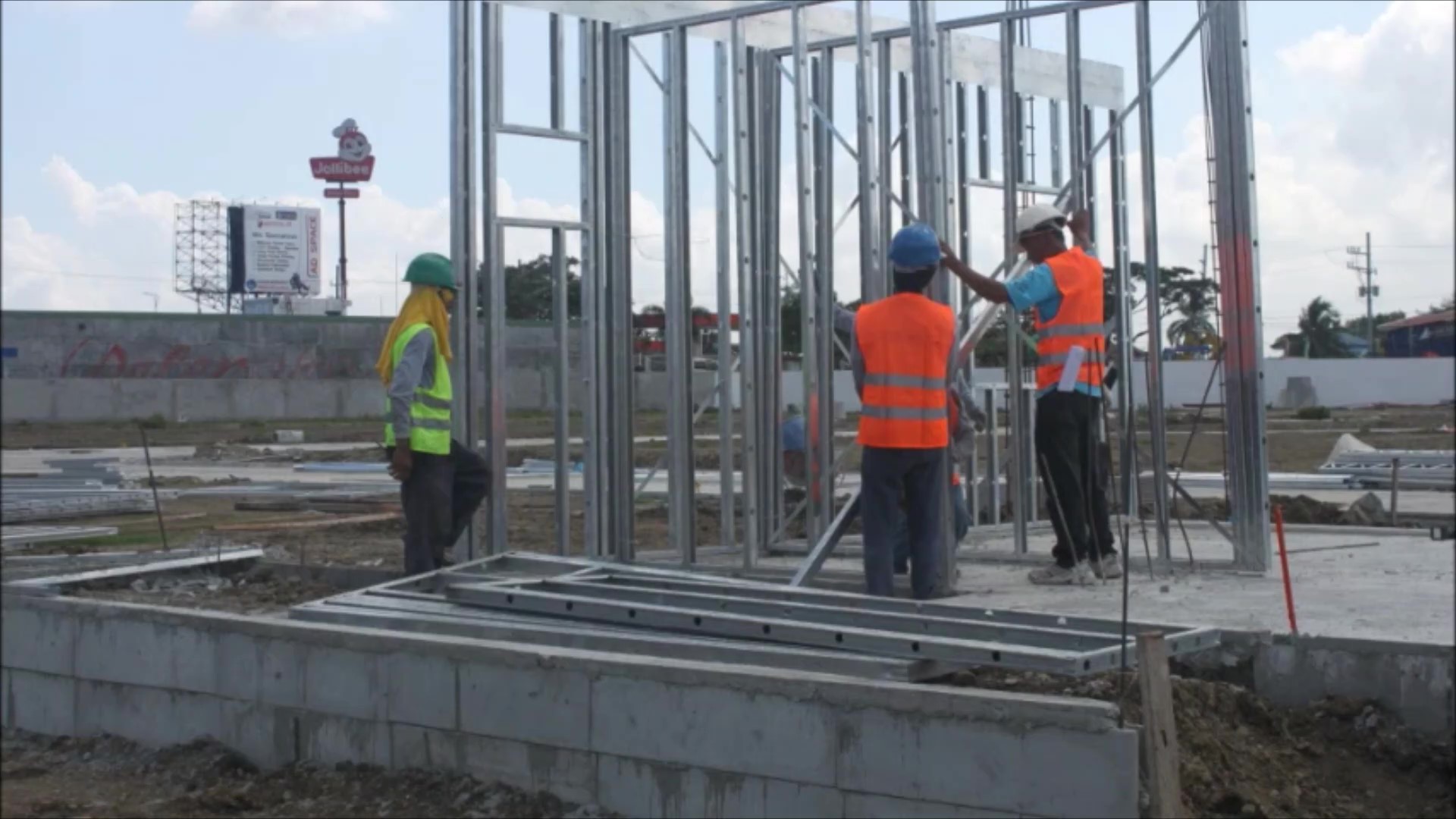 Étape 3: Jauge lumière armature en acier
Après avoir terminé des fondations, the LGS frame can be erected rapidly by local contractors with simple power tools.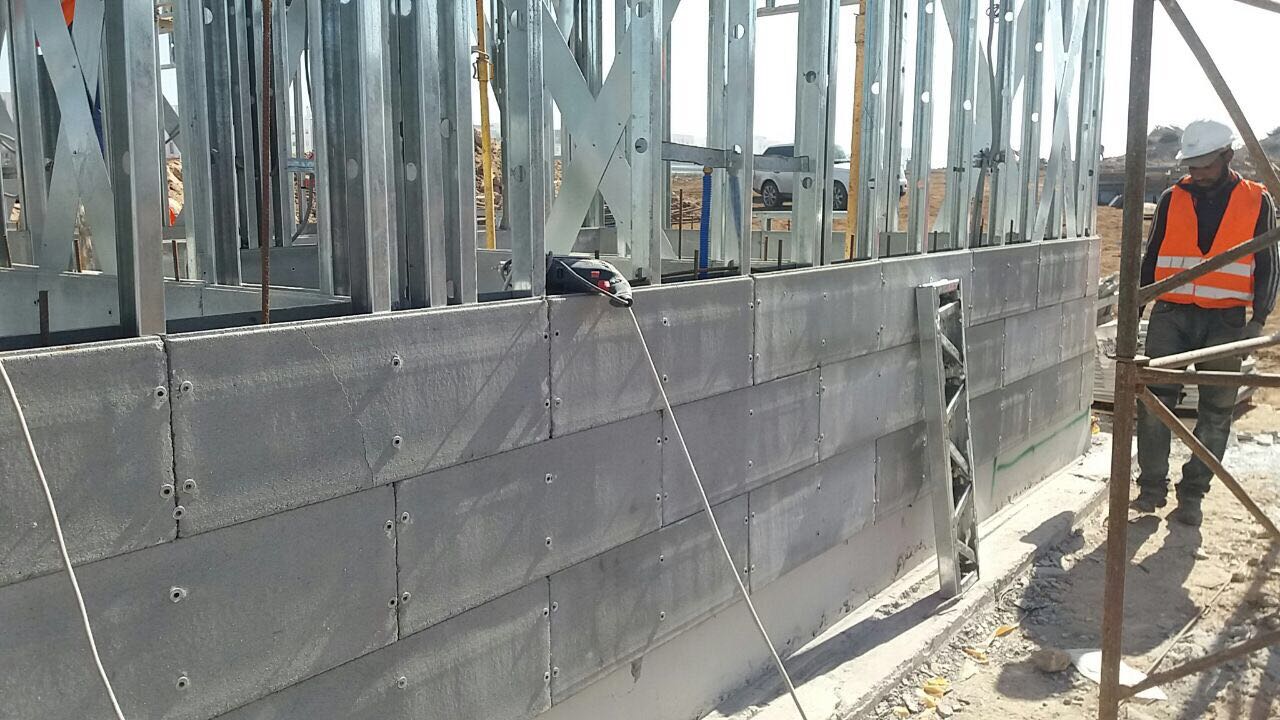 Étape 4: murs de panneaux de béton
Our concrete panels are lightweight and fit easy and seamlessly on the steel frame
.
Étape 5: conduits, câbles et tuyaux
Service holes in the steel frame enables easy installation of all mechanical, electrical and plumbing installations.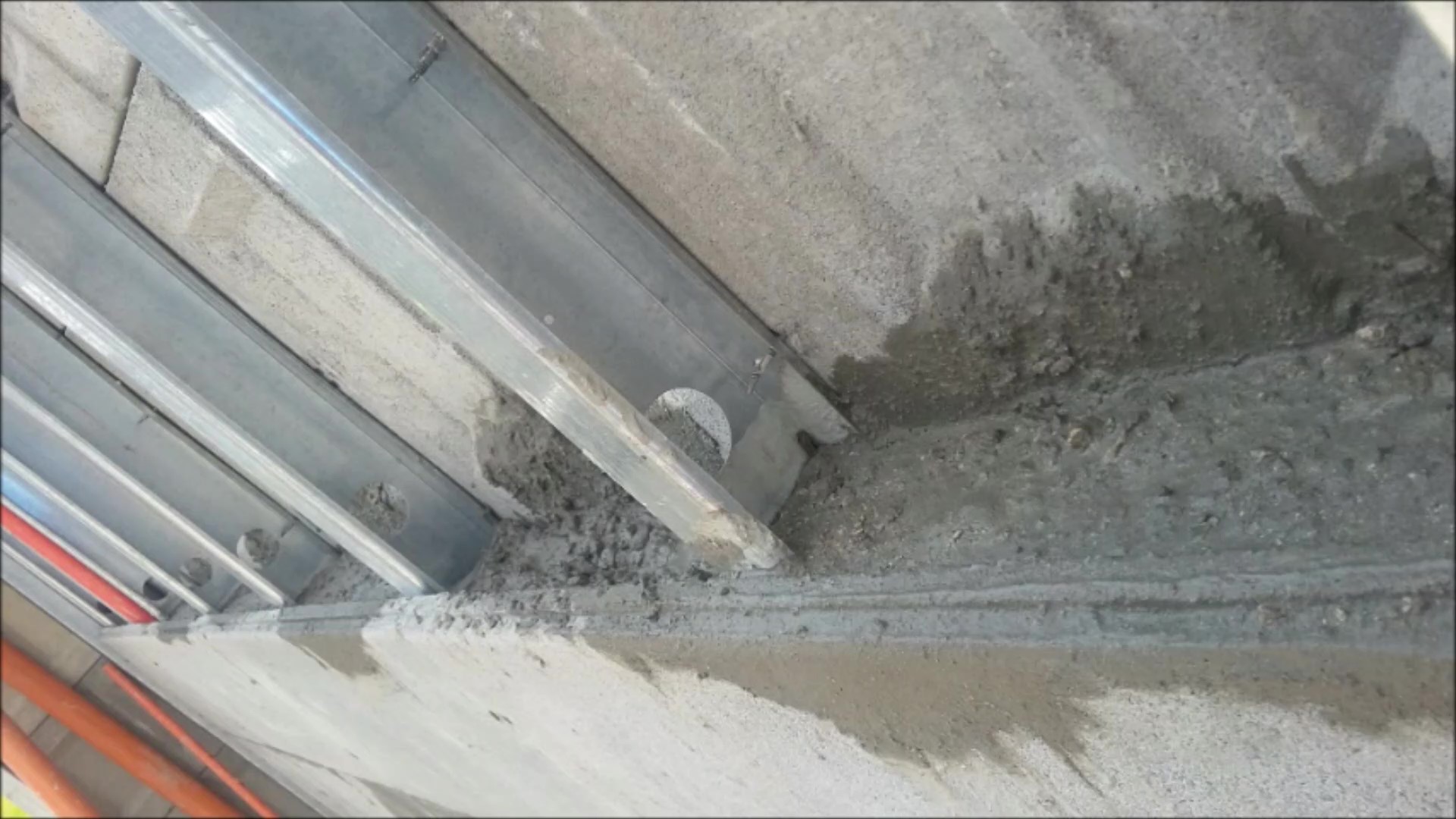 Étape 6: des parois solides intercalaires
Our foaming agent and mobile pump enables production of cellular light concrete and pouring of walls on site!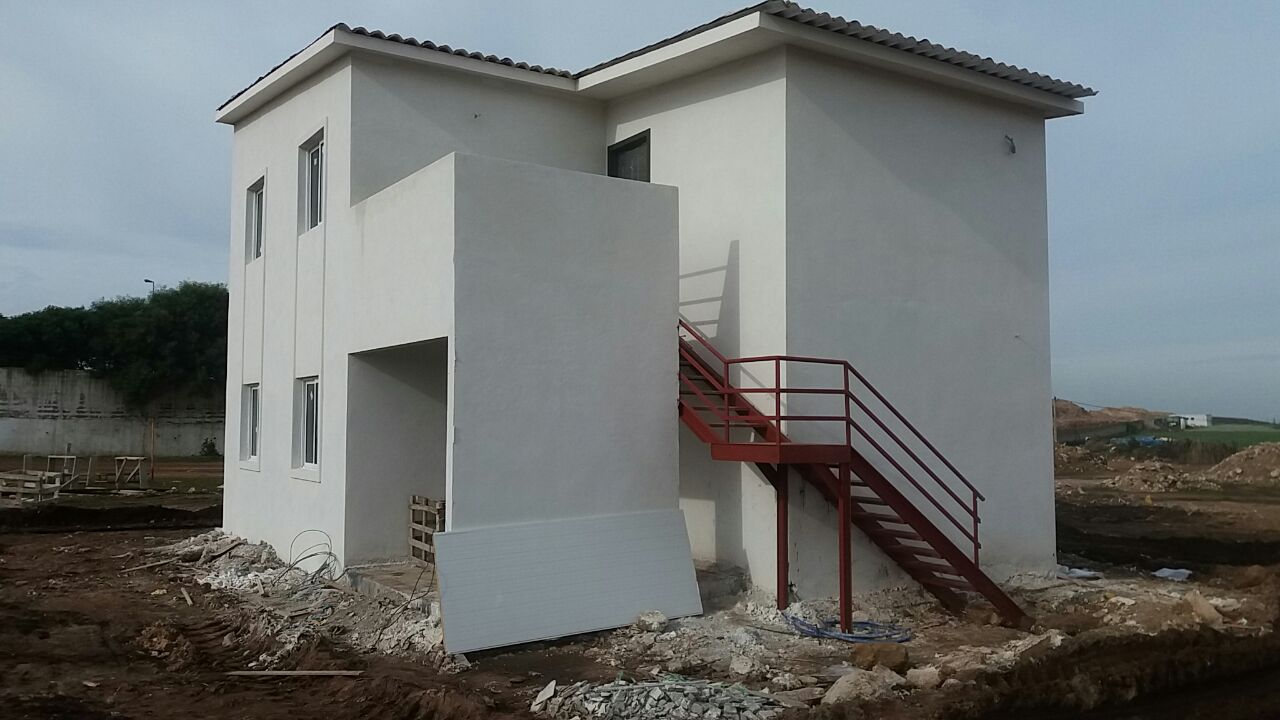 Étape 7: Finition
Les murs en béton permettent toute une gamme de finition pour votre maison, y compris plâtre conventionnel, peindre, tuiles et toute une gamme d'autres matériaux.
COMMENCEZ VOTRE PROCHAIN ​​PROJET MAINTENANT!