WORKING WITH US
Working with a reliable partner in the Caribbean!
CONSTRUCTING RELATIONSHIPS!
The First Thing We Do Is Build A Relationship.
We are truly honored with the opportunity to assist you in realizing your own dream project!
We have the knowledge and experience to assist you through all steps of the building process.
We invite both private customers and companies to contact us and discuss the possibilities.
Let's explore the possibilities and start a game changing experience!
We are ready to get the job done!
Step 1: CAD Design
The most important step is to complete a technical design which includes all preferences, requirements and technical details agreed upon.
Step 2: CAD to CAM production
CAM production guarantees precise production of materials exactly according to CAD design.
Step 3: Light Gauge Steel frame
After finishing of foundations, the LGS frame can be erected rapidly by local contractors with simple power tools.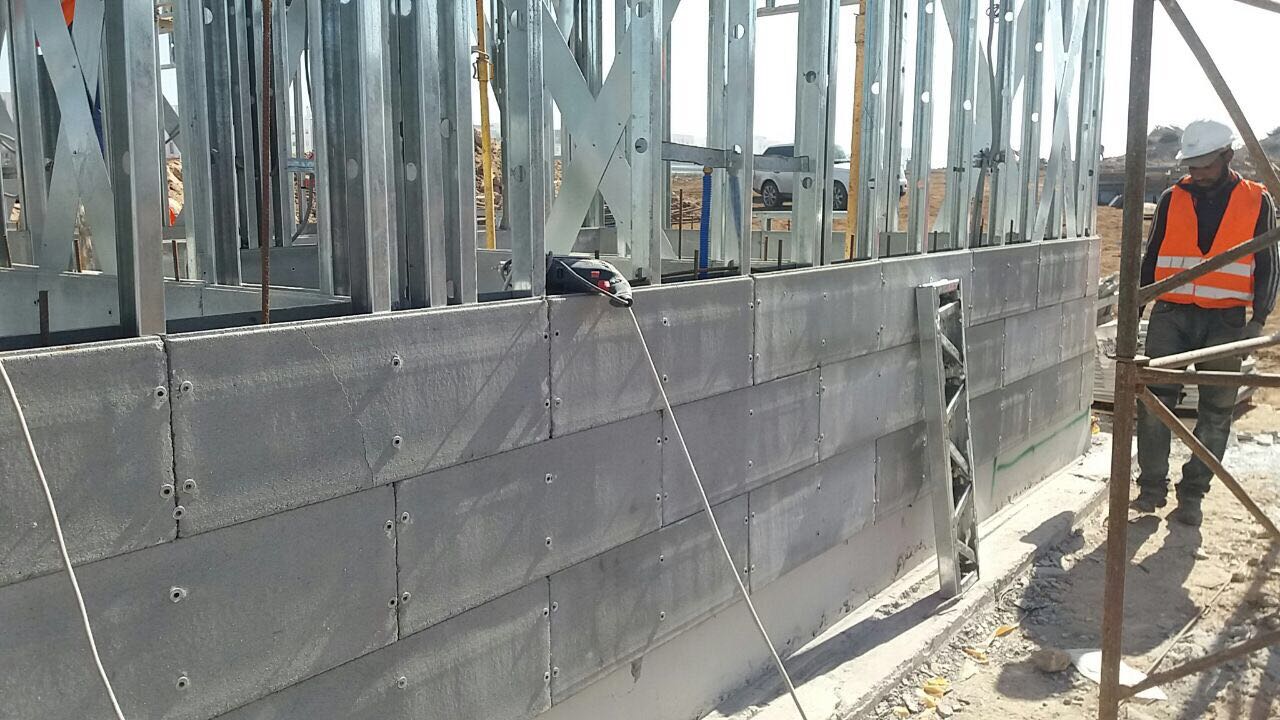 Step 4: Concrete panel walls
Our concrete panels are lightweight and fit easy and seamlessly on the steel frame.
Step 5: Ducts, cables and pipes
Service holes in the steel frame enables easy installation of all mechanical, electrical and plumbing installations.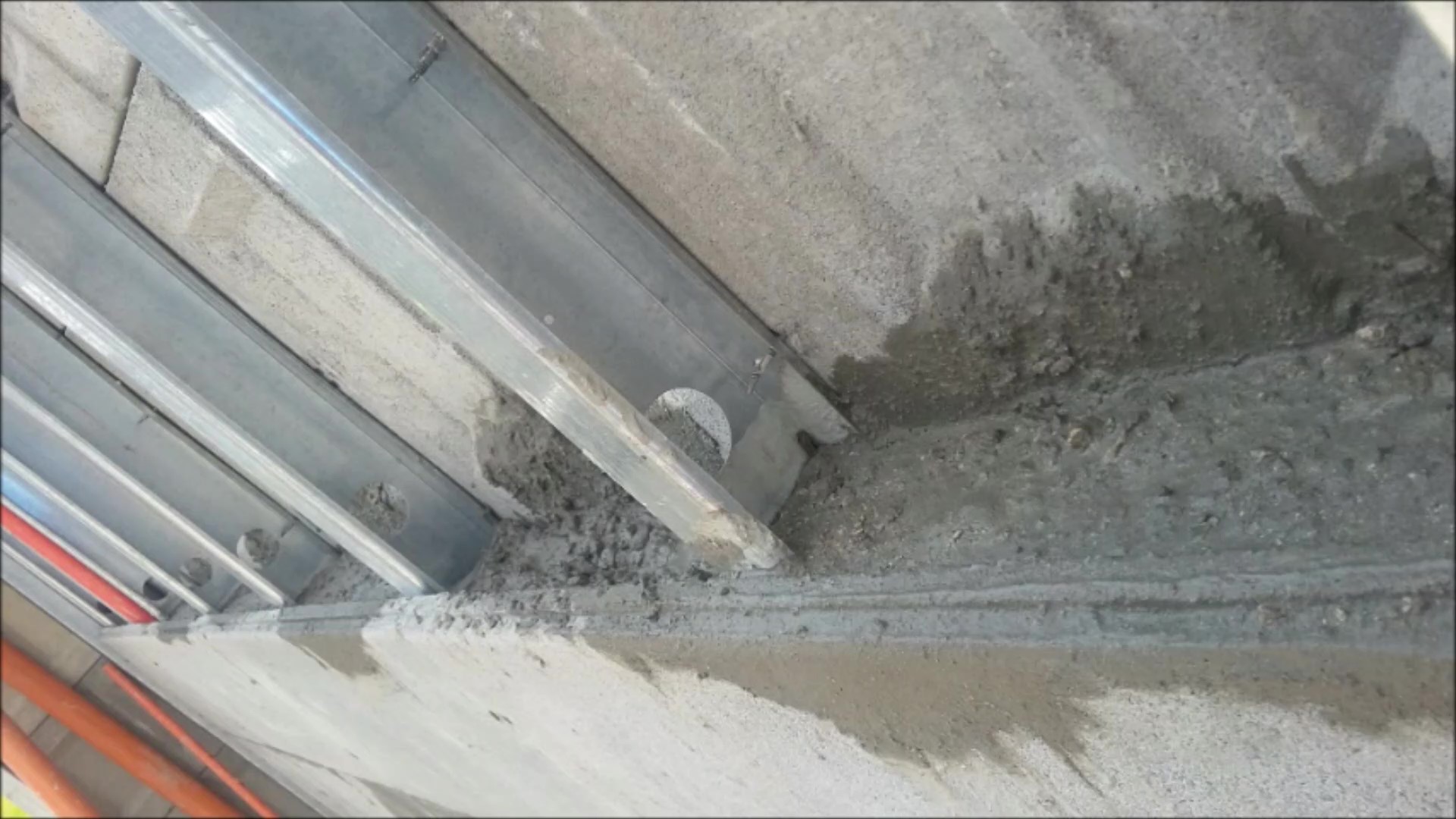 Step 6: Infill solid walls
Our foaming agent and mobile pump enables production of cellular light concrete and pouring of walls on site!
Step 7: Finishing
Concrete walls enable a whole range of finishing for your home, including conventional plaster, paint, tiles and a whole range of other materials.
START YOUR NEXT PROJECT NOW!